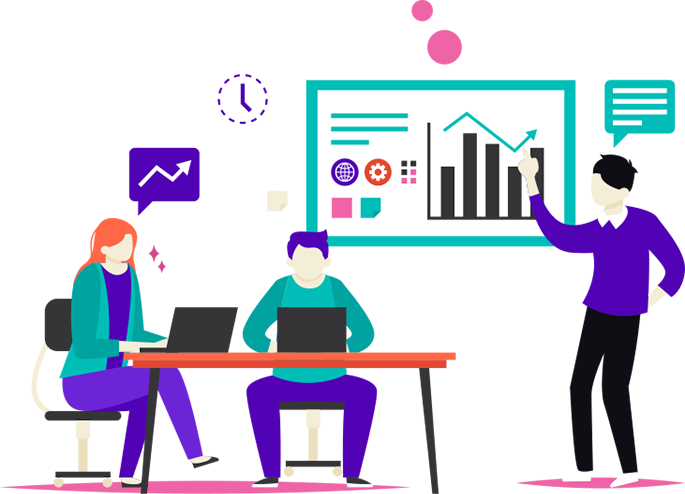 About Innovant AI
We are pioneering technology and analytics company focused on providing solutions that helps companies to solve challenges by finding the best Artificial Intelligence, ML based predictive models for their data.

We are developing "Thinking AI/ML solutions", with defined MiHi Methodology, helps organizations to solve challenges by making the best usage of their data.

We have minimum viable AI/ML products (MVPs) across healthcare, fintech, insurance, manufacturing and multimedia sectors.
Our Vision
To be the world's most trusted company for actionable insights, to make decisions that improve their business outcomes.
Our Speciality
Our experts understands the business problems and provide best matching solutions with innovative approach.
Our Mission
To deploy AI/machine-learning technology and to verify and deliver solutions to create business value.
Our Focus
We provide Artificial Intelligence(AI) powered frameworks, products and services by addressing data driven digital strategy and AI's applicability to business models.