Feature Category:
IT and Startup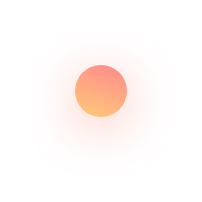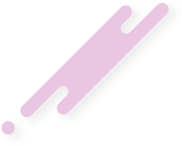 Standard
To be the world's most trusted company, empowering organizations to make decisions that improve their business.
Standard
Our experts understands the business problems and provide best matching solutions with innovative approach.
Standard
To deploy the latest AI/machine-learning technology and deliver advanced insights solutions to create business value.